Alright... I know this thread is old.... but I've done alot more sigs to add into it, and I've decided (finally) to clean it out. All the sigs (plus new ones) are now here, in the first post. You are welcome to use any of them if you ask.
Thanks to all the support on my creations, I hope to have some more up soon.
And I got Adobe again! Wee! So from now on, you're gonna get alot of better looking stuff lol. :)
Newest: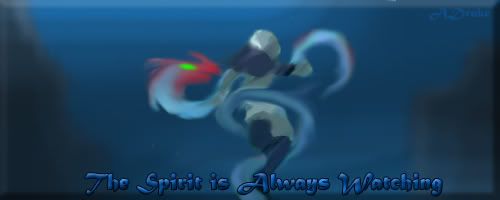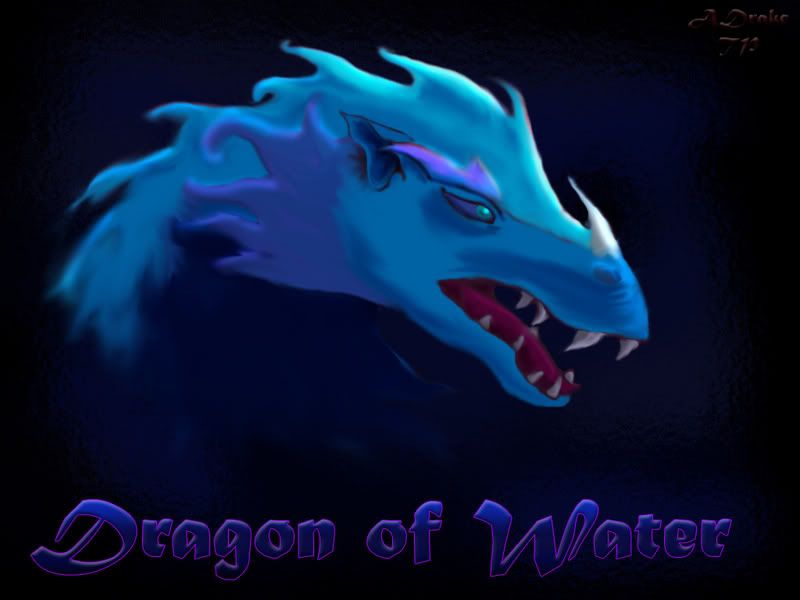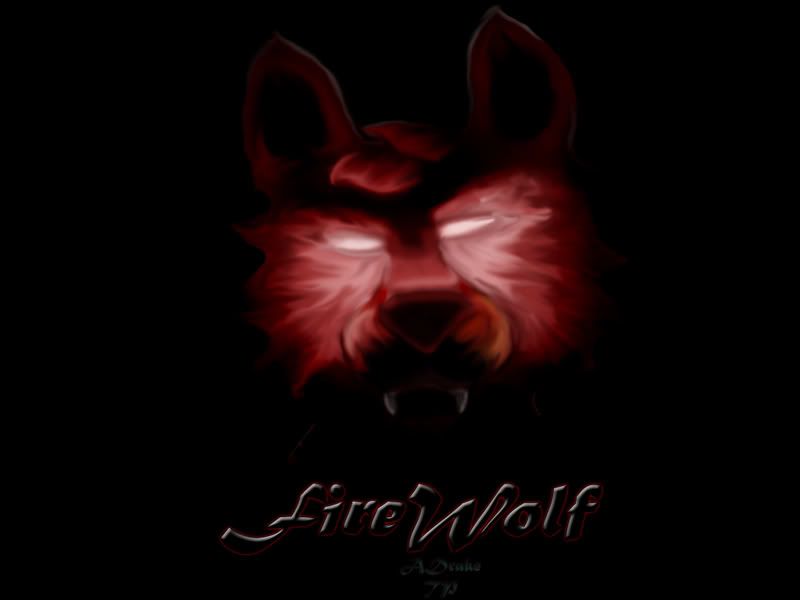 The first few I ever created.....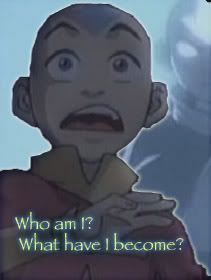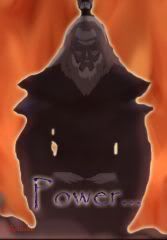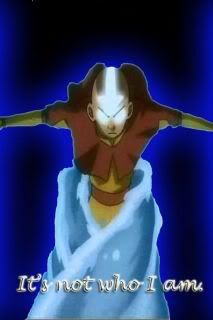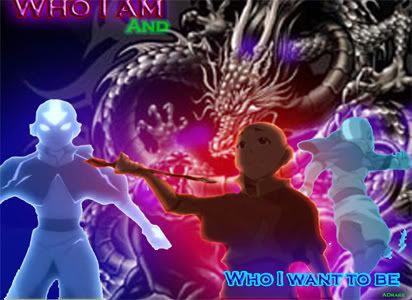 And the much improved others....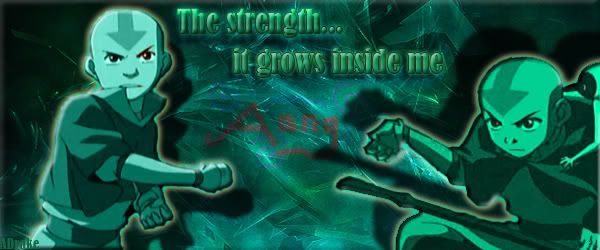 And for Christmas...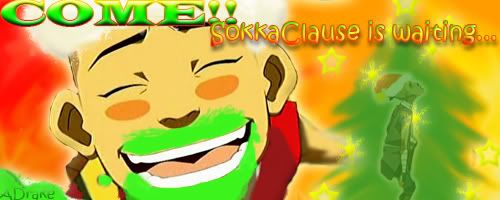 My Avatar Wallpapers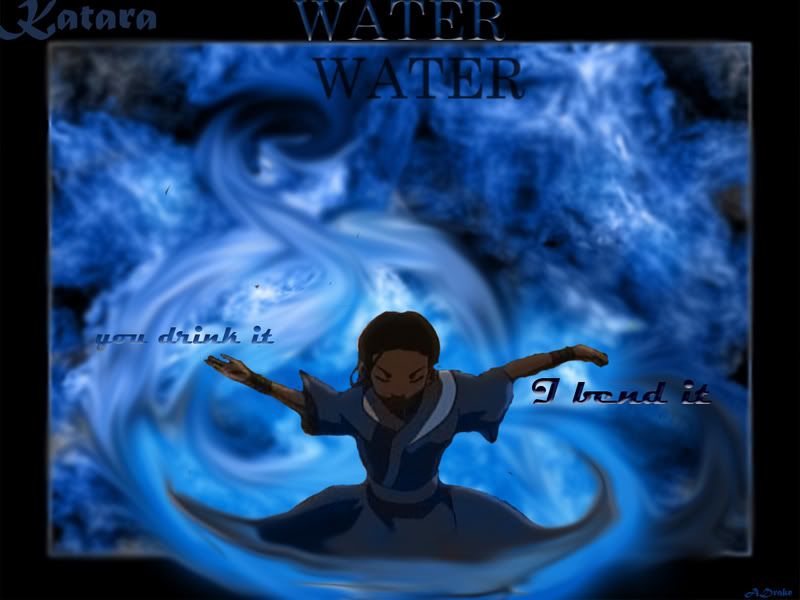 A Zuko wallpaper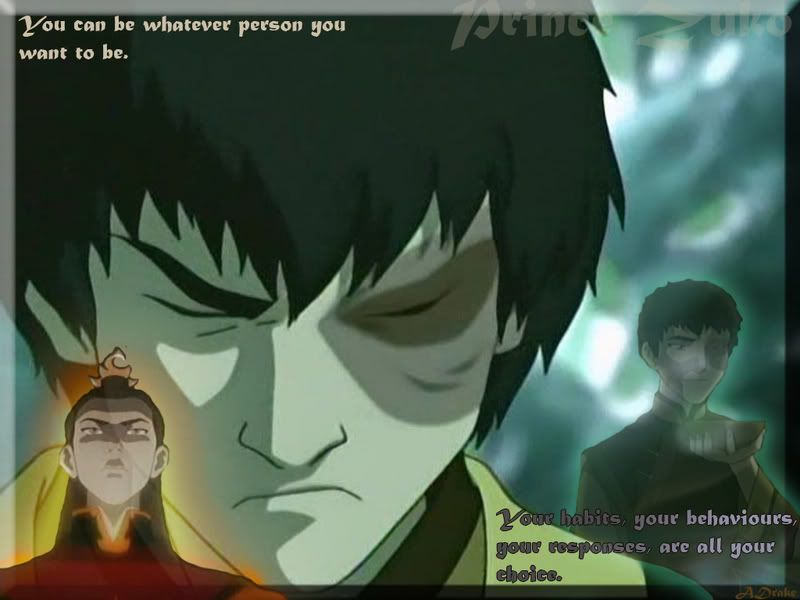 My Non-Avatar sigs/wallpapers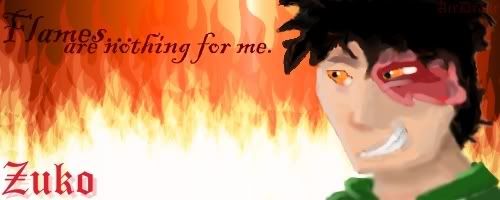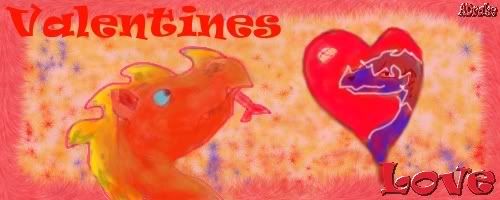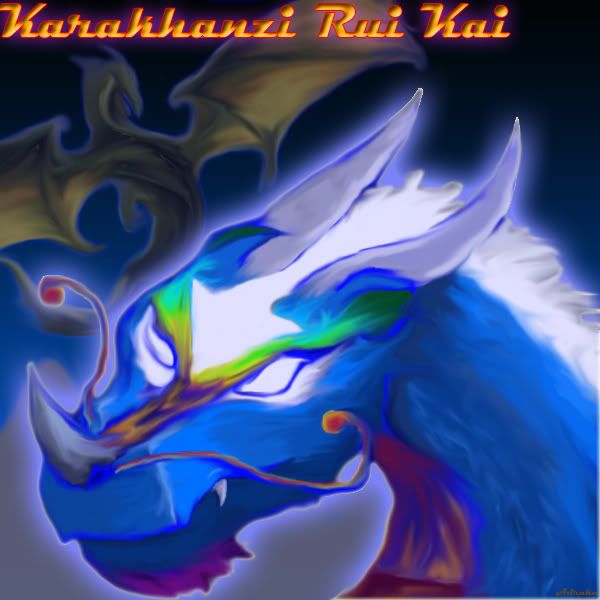 A wallpaper of Saphira from Eragon, I drew her myself.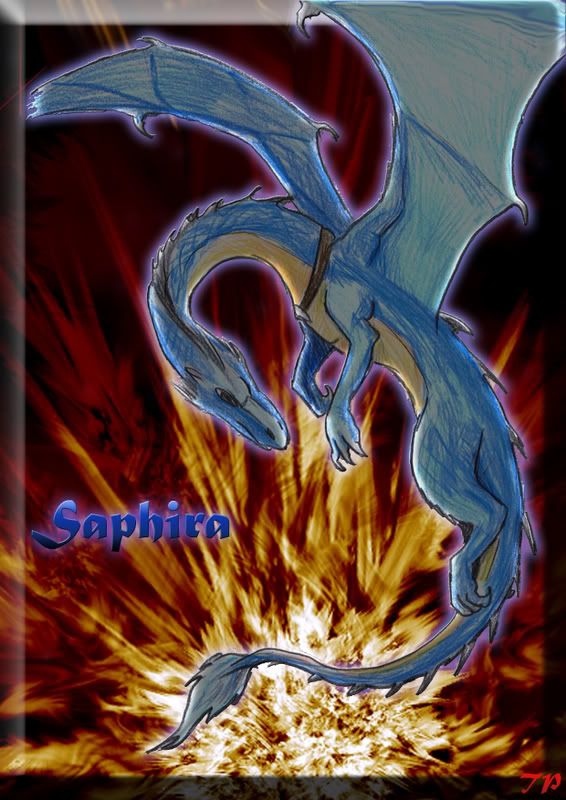 As I said, I'm open for any requests, and any comments/critism are welcome.
ADrake