Hey guys! So I'm basically posting my whole sketchbook here. A few at a time, of course. Please comment and criticize on what you think I can improve. Thank you!
This is a random girl that I drew weird make-up on. I think she looks kind of mystical. =P Comments!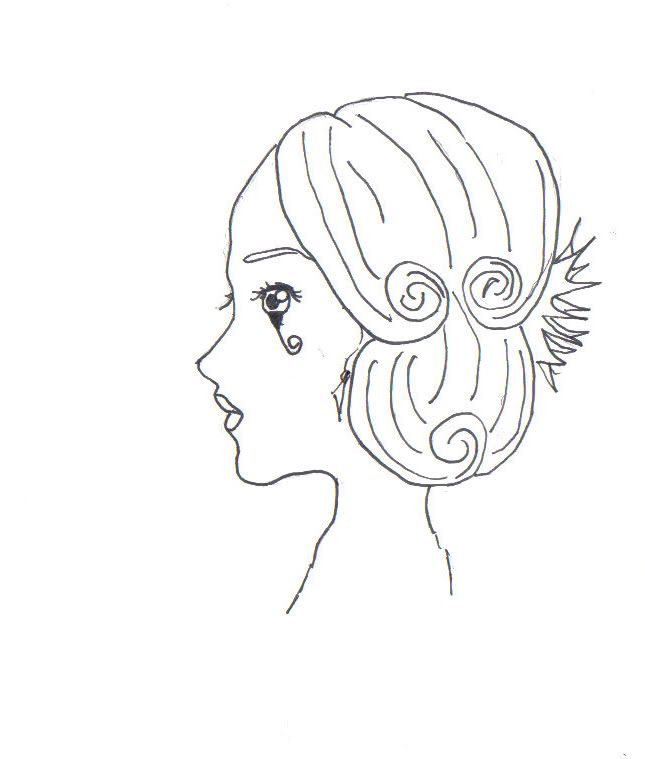 And this is another random person. This one was fun to draw.
This is a random kiss I did just to understand the mechanics of it. It was a bit awkward for me, it being my first try, and I'm not sure I want to do it again. It looked better before I penned it in too.