so, i don't know where my thread went, so i'm making another one with more recent stuff. if you want to see older stuff, let me know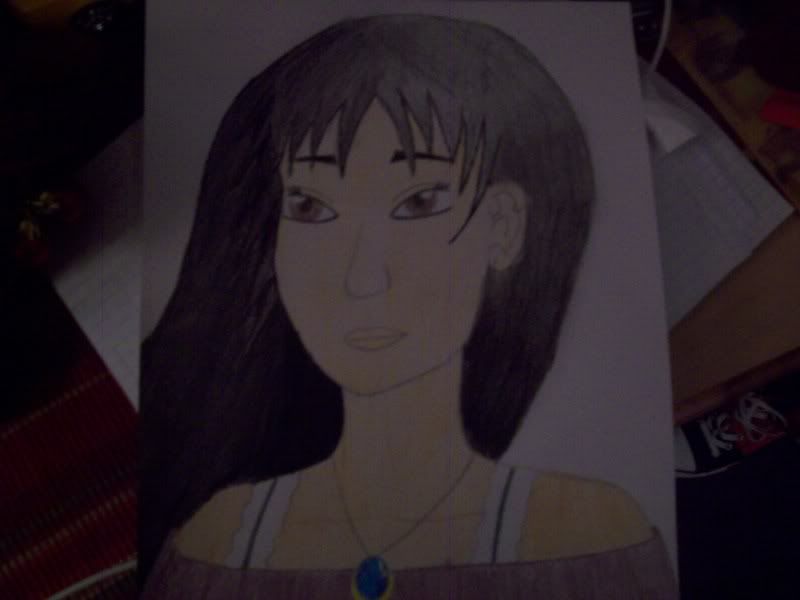 Lucia, a girl i had a dream about a few times.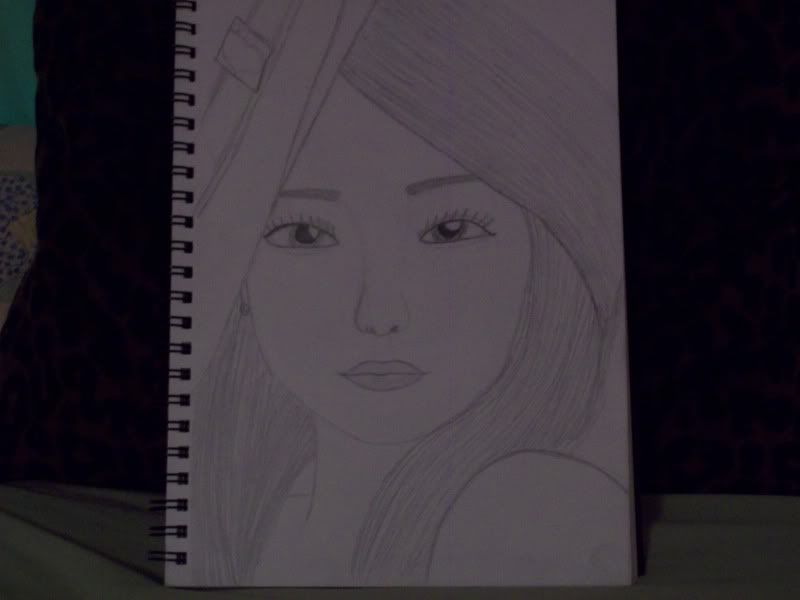 Namie Amuro <3
Inuyasha, only i never finished his hair...
Yami!!! only, i colored in his hair, but didn't do that until after i took this pic.
Cosmo!