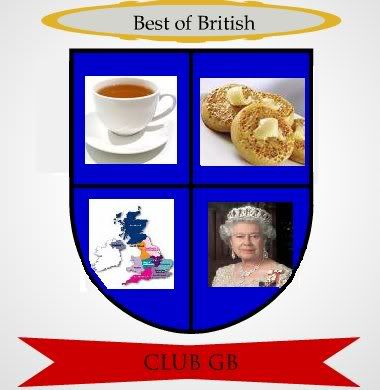 This is the place for all the people, here on AP, from the UK to gather and speak about goings on in our country
or just talk about general stuff...
I'll be Prime Minister of the club, or leader.
I'll need MP's and others, and maybe a queen...
ONE RULE: If there is british slang for it, use it instead.
Prime Minister: SOAF
HRH The Queen: Kiara
Chancellor of Transport: Nismo
Secretary of Defense: Metallica1554
National Head of Veggie-ness: Veggie
Mayor of the Southern Air Temple: Truffle Shuffle
Loyal subjects: Umi, Sparky, EvNev